Overview of Services


Based at the Monash Institute of Pharmaceutical Sciences (MIPS) in Parkville, the HMSTrust Laboratory is an open access analytical laboratory which offers sophisticated physical and chemical characterisation techniques to complement research and overcome the challenges faced in modern drug development. Clients can either use our instrumentation or alternatively engage us to perform bespoke analytical services.

This laboratory is a not-for-profit facility and our fees have been set to create an affordable pathway for the development of new pharmaceutical, vaccine and diagnostic products, and at the same time provide exceptional training to the next generation of pharmaceutical scientists.

The foundation of the HMSTrust Laboratory was made possible through a generous grant of $1.2 million provided by the Helen Macpherson Smith Trust, along with funds provided by Monash University and in-kind support from our equipment suppliers Shimadzu and Perkin Elmer.
Our instruments: UHPLC, LCMS, FTIR, Raman, XRD, GCMS, DSC, TGA, Karl Fischer, Plate Reader, MALDI TOF


Working with us
Direct instrument access
Researchers from Monash or other companies and institutions can access our instrumentation following a Laboratory induction and instrument training.
Click here and click on the HMSTrust Lab platform link to request access to the HMSTrust Lab.


Download instructions on how to join our lab - Monash users, External users

Don't have the resources or expertise to carry out your own analyses?
Using our extensive array of instrumentation and expertise, the HMSTrust Analytical Laboratory is able to provide tailored solutions for industry and research institutions. We can provide help troubleshooting your analytical methodology for a new pharmaceutical or diagnostic product, or assist you to develop and validate a new analytical method.
We specialise in undertaking non-routine physical and chemical characterisation studies, including:
early stage, pre-clinical drug development studies
assays of biological samples for measuring novel drug concentrations and API
stability studies under ICH ambient and accelerated conditions
polymorphic studies — identification and confirmation of crystal form
impurity profiling — identification of process impurities and related substances in drugs
identification of product contaminants arising from pharmaceutical manufacturing processes
We are a non-GMP, not for profit Laboratory and are therefore able to provide competitively priced services.

Please contact david.rudd@monash.edu or call on (03) 9903 0453 to discuss your needs in detail.



Contact


W: www.monash.edu/researchinfrastructure/hmstlab
E: pharm.hmstlab-contact@monash.edu


Location and hours of operation


Facility Hours: 24/7
Staff Hours: Monday- Friday, 9:00am-5:00pm
Monash Institute of Pharmacy and Pharmaceutical Sciences
Lab 216, Level 2, Manning Building
399 Royal Parade
Parkville, VIC 3052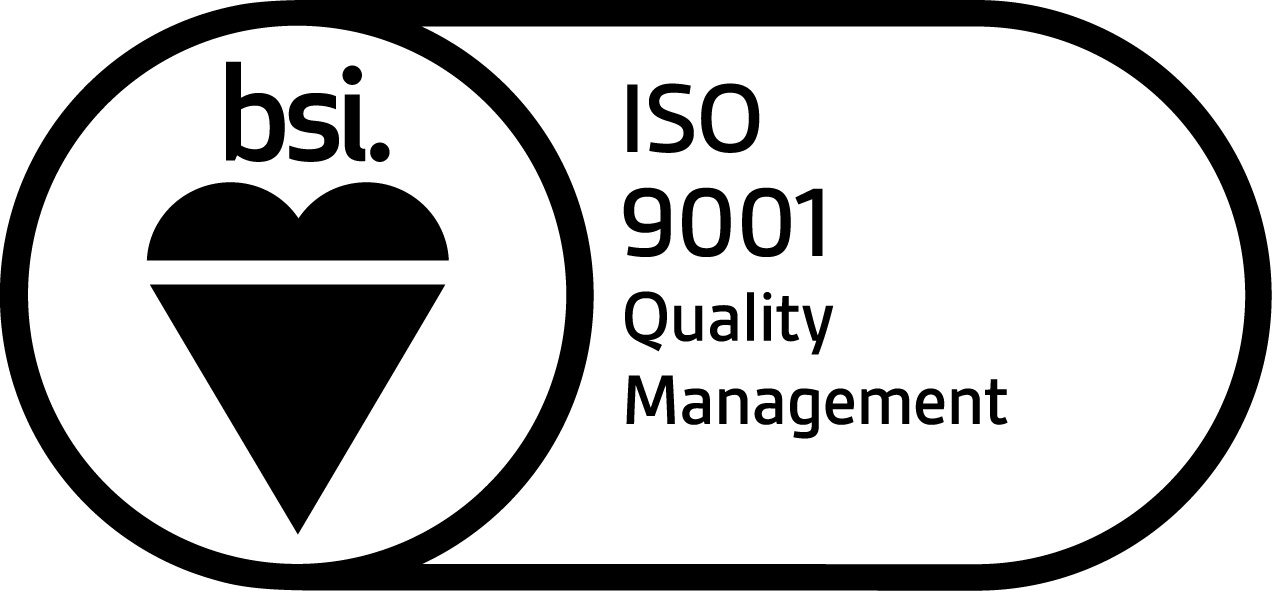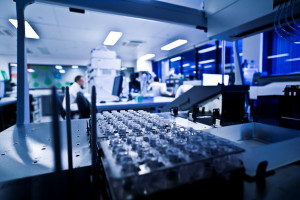 Our partners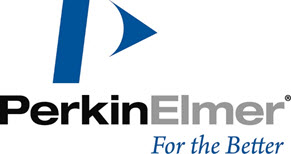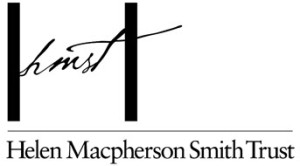 Platform Staff
Prof Michelle McIntosh
Scientific Director
Dr. David Rudd
Platform Manager
Dr. Claire McEvoy
Research Officer and Business Operations
Joseph Pelle
Senior Laboratory Technician and Training Officer
Dr. Julia Morizzi
Senior Research Officer
liquid chromatography, gas chromatography