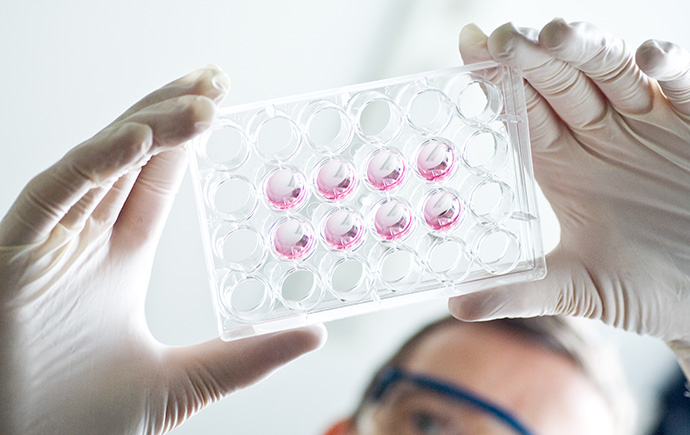 Central Clinical School (CCS) is at the forefront of translational research – expediting research discoveries into clinical applications and designing an Australian-first translational training program for graduate students. The school encourages multidisciplinary research across separate fields and attracts elite students, researchers and teachers to its well equipped research laboratories and facilities. To contribute to the treatment and cure of several specific diseases the school incorporates its research products into clinical practice and joins with commercial ventures.
Overview of Services
Our research laboratories offer a range of general and specialised equipment, facilities and services.
Links and Resources
Floor Plans and Area Maps

CCS Specialised Equipment List